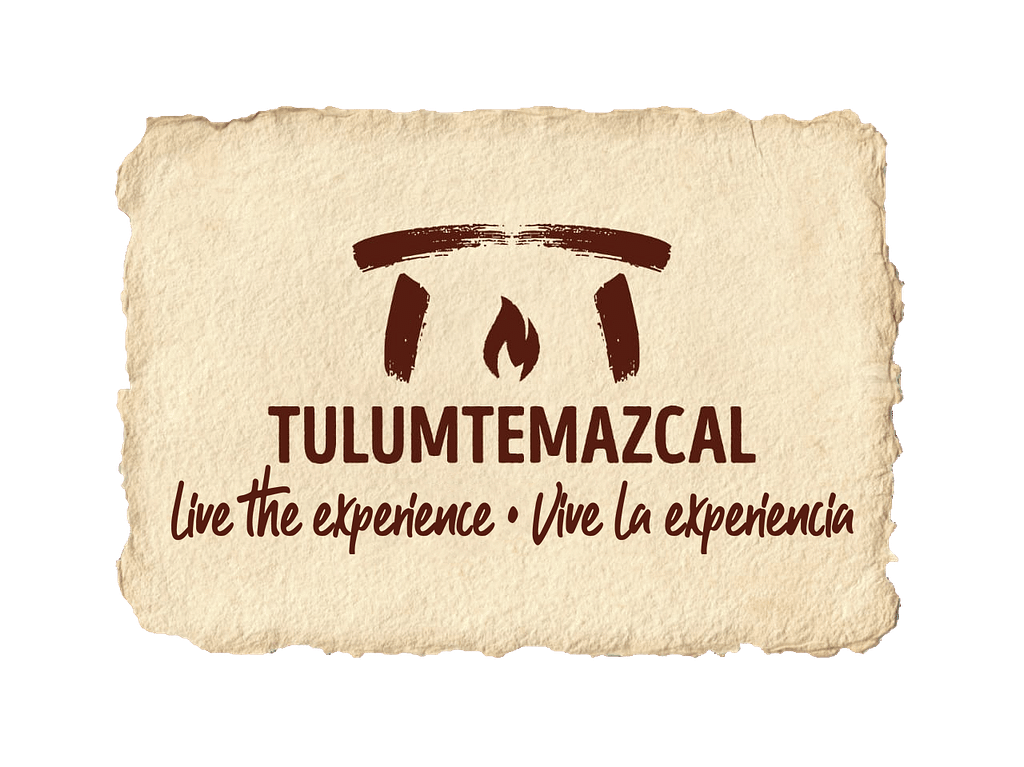 Cancún.Playadelcarmen.tulúm.cozumel
A therapeutic steam bath whose origins go back to the pre-Hispanic ancient medicine of different native peoples of the American continent.
The Temazcal is the symbolic representation of the womb of Mother Earth, which contributes to mental, spiritual and physical of the person taking part through the natural medicine contained in plants such as: Lemon grass, Rue, Basil, Eucalyptus, Camomile among many others.
It is also considered a ceremony of rebirth and detoxification through abundant sweat, the use of medicinal plants and the interaction of the participants with the fundamental elements that sustain life: Fire, Earth, Water and Air.
A safe place of introspection and self-recognition. A once in a lifetime experience that is definitely worth every moment.
Live the Experience!
Free your mind and spirit
Helps to deeply relax the body, releases toxins, eliminates emotional burdens…
purifies the respiratory and digestive tract, hydrates and regenerates the skin, improves circulation, strengthens the nervous system, activates the immune system, reduces stress and insomnia, awakes your inner connection with mother nature and the relationship between body, mind and spirit… among many other benefits.
Complement your experience with our additional services.
Personalized consultation in presencial or via online with an ancestral specialist in medicinal plants, who will guide you to prevent, treat and/or maintain your health or any physical discomfort through the creation of personalized infusions, made of 100% Natural ingredients.
Massage sessions helping to reduce/eliminate tension, stress, helping to deeply relax the body, improving blood and lymphatic circulation. Duration 90 min.
An ancient therapeutic technique based on the stimulation of specific points on the feet with reflex zones to our entire body and organism. Provides calming, relaxing effects, improving the energy balance of our body. Duration 90 min. Comments from our customers.
One of the most life changing experience! I was so touched by all members. Music prior to Temazcal was so heart touching. From beginning to the end I felt not only spiritual but could feel positive vibrations.
The BEST experience in Tulum. This beautiful tribe of healers helped me on my journey and I'll be forever grateful for the experience, the wisdom and the knowledge I got whilst attending their Temazcal ceremonies. Everyone needs to experience this tribe and their magic.
I didn't plan to go to the Temazcal directly I just happened to be at the right place and at the right time. I have never been so happy that the universe lined up and put me here where I needed to be. This experience is life changing and helps you understand not only how strong and powerful you are but how much love there is in the world during such a hard time.
This is a really beautiful healing experience. The care that the medicine people hold, the surroundings and the impeccable love that is poured into the very essence of it all is truly exceptional. I can't wait to go again!
Best temazcal experience ever. I've done a few temazcal experienced before, but the connection and vibe I felt here, made me come back. They are such experienced, knowledgeable and passionate people, that really make you connect with them.
private temazcal ceremonies available
Tulúm – Playa del Carmen – Cancún – Cozumel
Would you like to know more about us? 
Feel free to contact us with your questions and interests.
Lets us create a unique personalized experience based on your concerns. Personalized attention for groups.
Tulum Temazcal©  es una marca registrada su uso y /o reproducción esta sujeta a derechos de autor. Todos los derechos reservados. | Desarrollado por racua®
Conoce más sobre nuestro CopyRight©